K-Pop News: TXT Comeback, Magic album and Harry Potter references
4 min read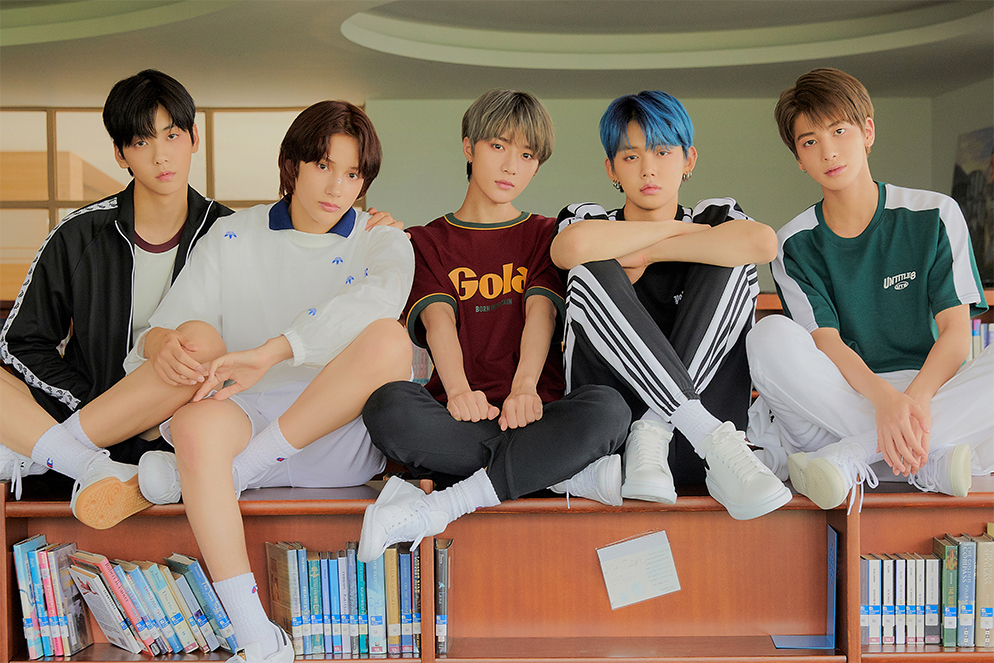 The K-Pop rookie group of the year is finally making their first comeback. After making their debut on March this year, the five-member group is releasing a new album is just a few hours. And here's is everything you need to know about The Dream Catcher: Magic.
Don't know who TXT is? Check out this article to get to know them better
TXT Comeback, what it took so long?
Tomorrow x Together, AKA TXT, launched their debut album seven months ago. And, in the K-Pop Industry, this is a long time for a rookie group. Many K-Pop groups release between two or three mini albums per year, if not more.
Well, TXT comeback was actually planned for August this year. What happened? TXT member started suffering from sickness. TXT's leader Soobin got conjunctivitis and Yeonjun had back pains. For their health and their full recovery, BigHit Entertainment, the group's label, decided to put off their comeback for September.
But next, the other members from TXT also got conjunctivitis, so that's why we had to wait until October for a new TXT album.
Dream Catcher: Magic, what it will be about?
When the comeback was finally announced, a concept video was uploaded on YouTube and I have to say, it's completely different from any other video I have seen from a K-Pop group. Considering that TXT are still rookies, they will definitely grow so much in the future, and they will probably revolutionize the K-Pop industry.
A few days after this video, on October 10, Big Hit shared the tracklist for TXT's album. Magic will consist of eight songs, with 9 and Three Quarters [Run Away] as title track.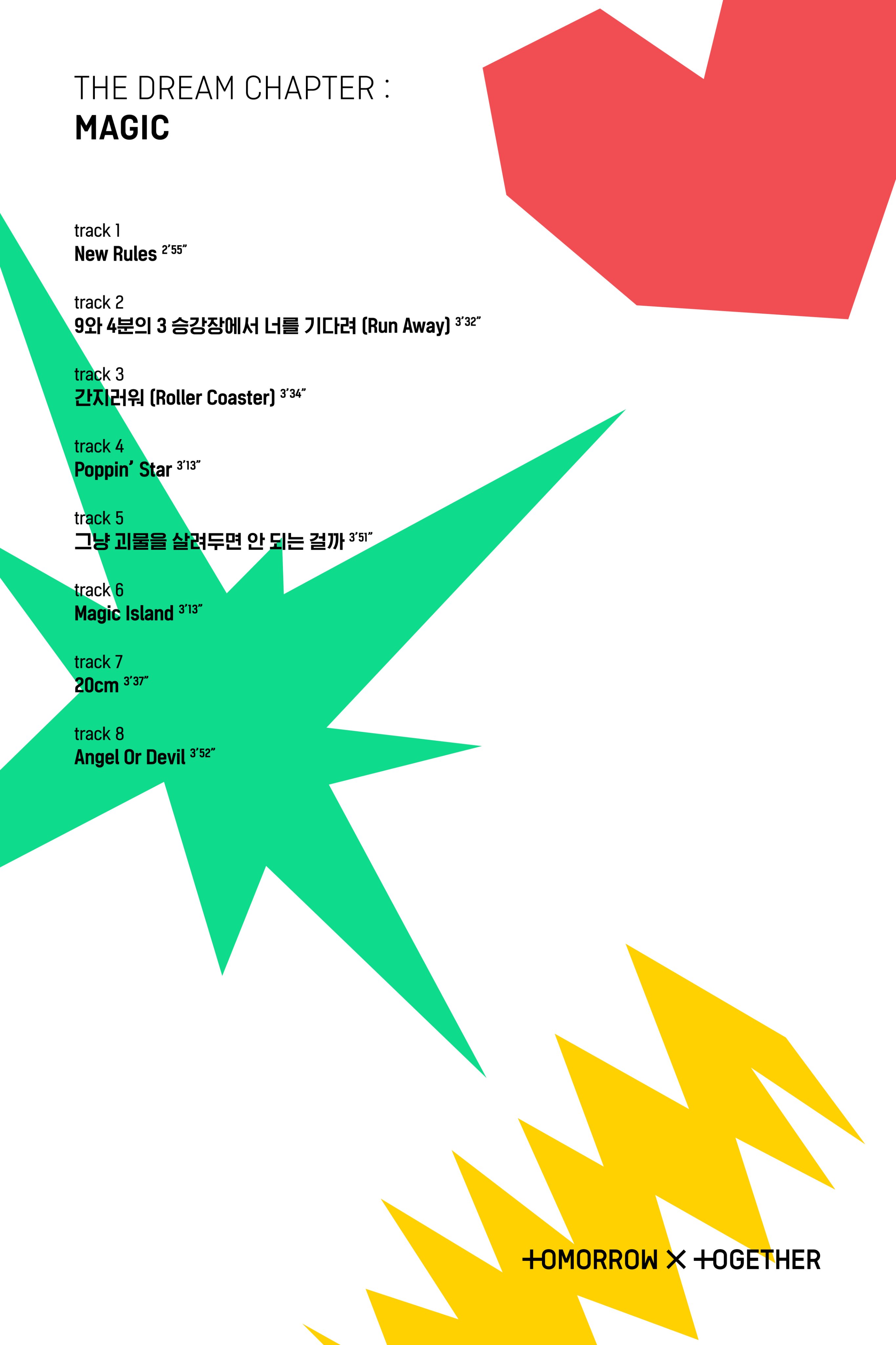 And here is where it gets interesting. For those who have no idea about Harry Potter, 9 and three quarters is the platform that takes to go Hogwarts, the school of witchcraft and wizardry. And here's where the theories began.
You can check the first teaser for 9 and Three Quarters [Run Away] down below.
Considering all the time MOA, TXT fandom name, had to wait, once the comeback was announced, fans have been waiting eagerly for this new album and there are already many theories about what the album will be about.
BigHit Entertainment is very well-known for storytelling and creating some kind of alternate universe. We have already seen that with BTS and the Bangtan Universe (BU), where some music videos are related and they tell a story.
Some fans have been theorizing that this will be the same with Tomorrow x Together and have been analyzing all the content that has been shared online.
Where to buy TXT's album Dream Catcher: Magic?
Magic is available in two versions, Arcadia and Sanctuary. Magic has been available for pre-order for a month already and shipping will begin tomorrow. Magic will also be in every music streaming platform if you are not interested in the physical album.
What's next for TXT?
So, Awards season is closer in South Korea and I bet that TXT will take some awards home as the Best New Boy Group. They have already won at Brand of the Year Awards, Genie Music Awards and Soribada Best K-Music Awards.
The five boys have still a lot ahead of them. They have just started in the music industry but they are under a lot of pressure for being from the same label as BTS. All eyes are focusing on them and expecting to mimic BTS formula for success.
But after this new album, I think TXT will be completely different from BTS and they are not trying to make to copy them at all. With the album Magic, we will get to know more about TXT, their music style, and what kind of music they want to do. And we will also get to see a more mature TXT. From their debut until now, the boys have grown up so much in so little time, so that will definitely be visible in their new music.
Will they be doing some promotion internationally? Well, I don't think so. They have been in the USA not so long ago and did some showcases many cities. Is there a chance for a tour in 2020? In my opinion, we will get TXT third album before a tour, so they have more songs to perform live.
Your thoughts
Will TXT new album be a hit? Well, from what I have heard from the teasers and previews, I already like some of the songs. Have you heard of TXT before? If not, what do you think of them? Will they be as successful as BTS? Well, time will say.
Please follow and like us: